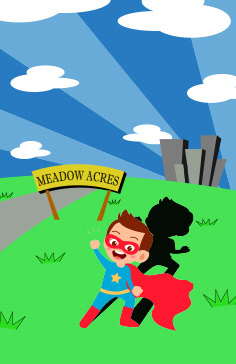 "Public Health Mobile App"
This project was a major one. There was an extensive process and lots of revisions to finally conclude on s public health app that serves the public; those especially affected by the COVID-19 pandemic. In order to extend a helping hand, my app featues various healthy restaurants and resources to inquir.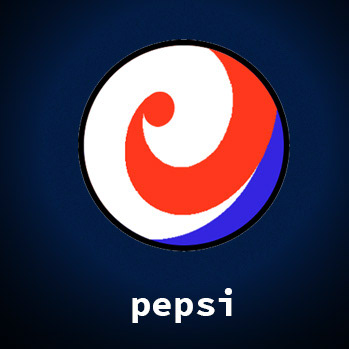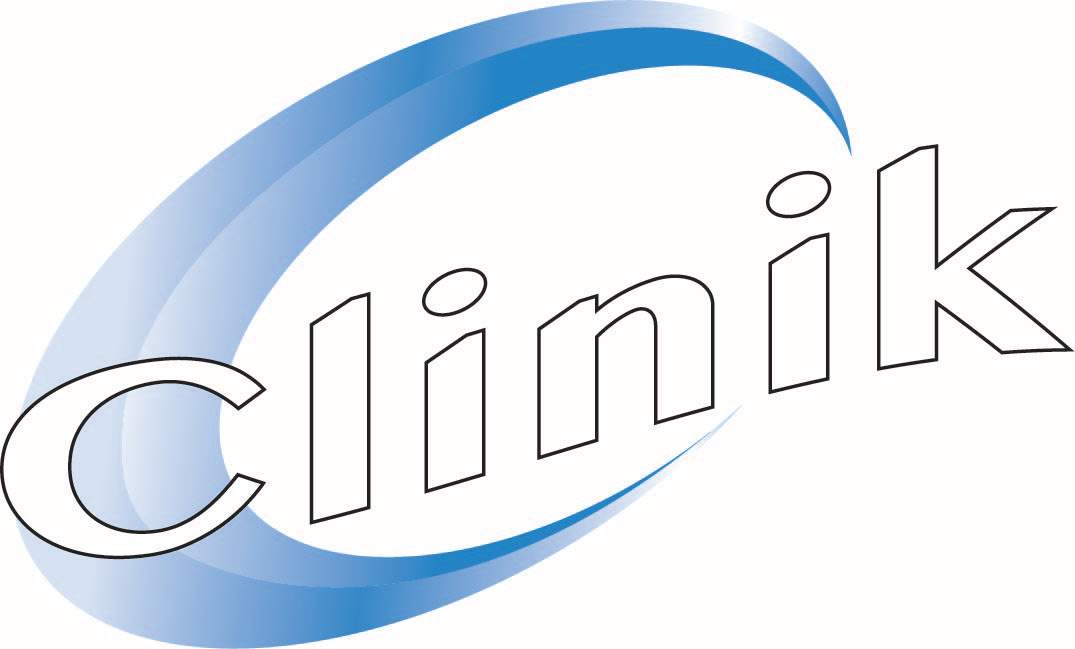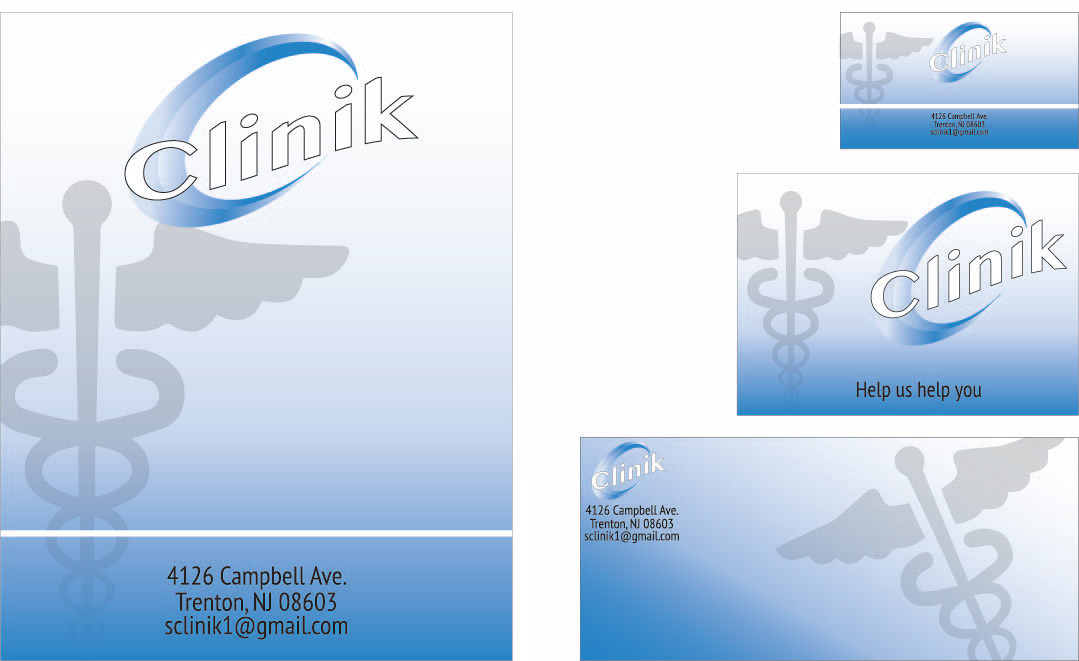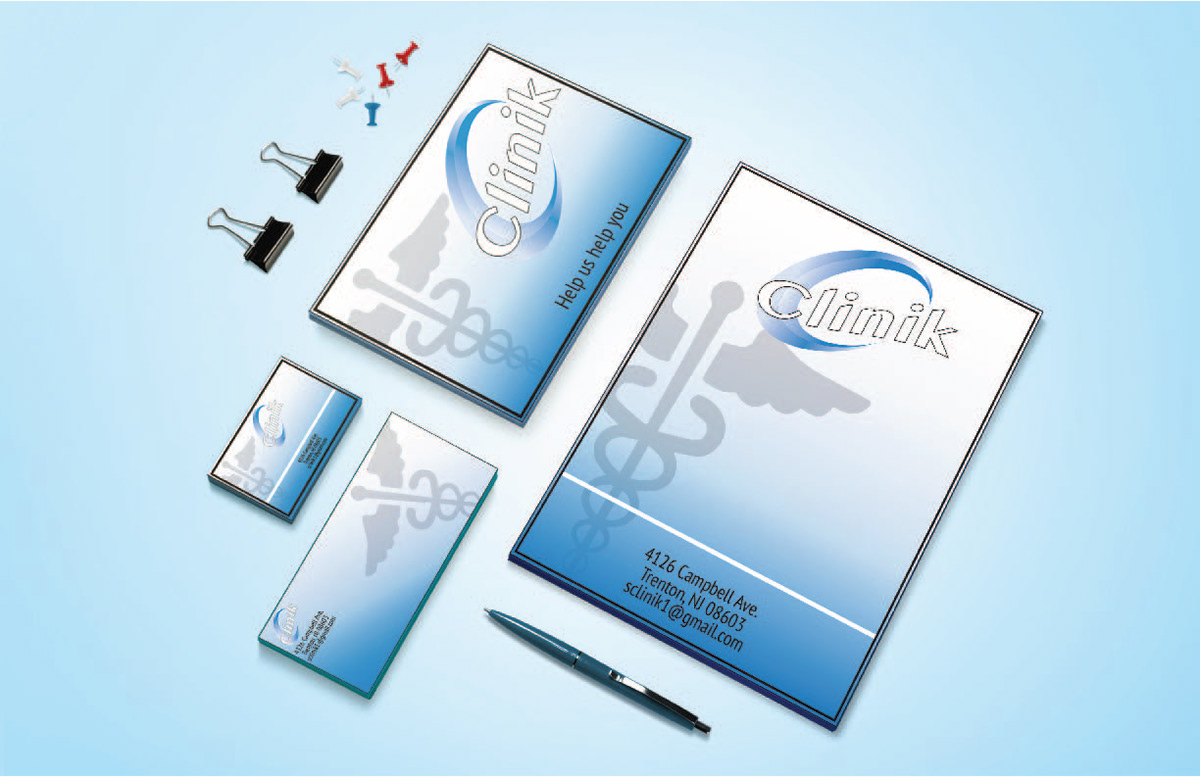 "Business Mock-up"
What got my attention to the subject of health field came from my family's experience working in the health field. I have been inspired to create a complete design; one that is pleasing and welcoming-a setting one would find in a clinic facility. Business-like was the message promoted by the brand, color, and mix of transparency.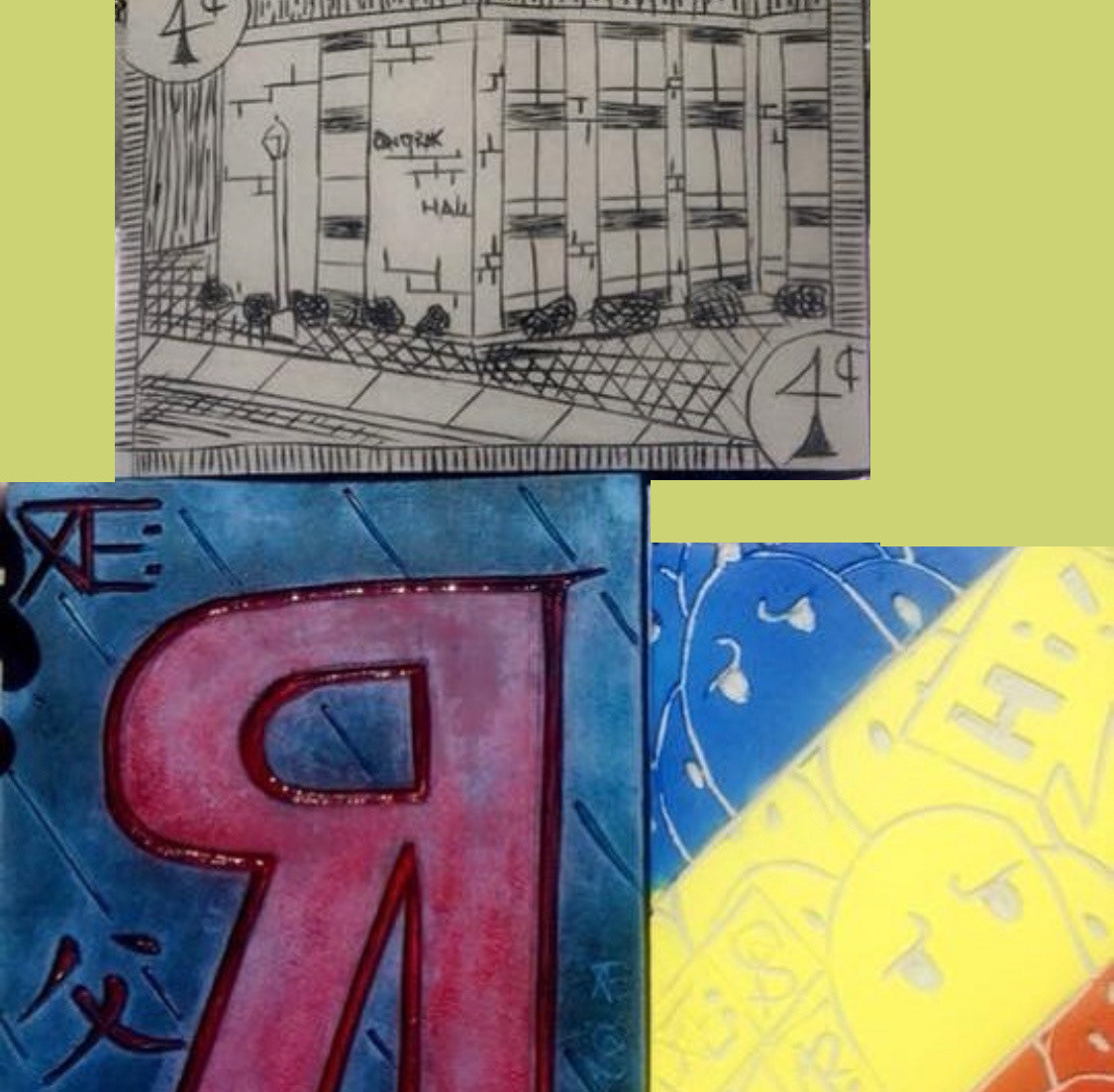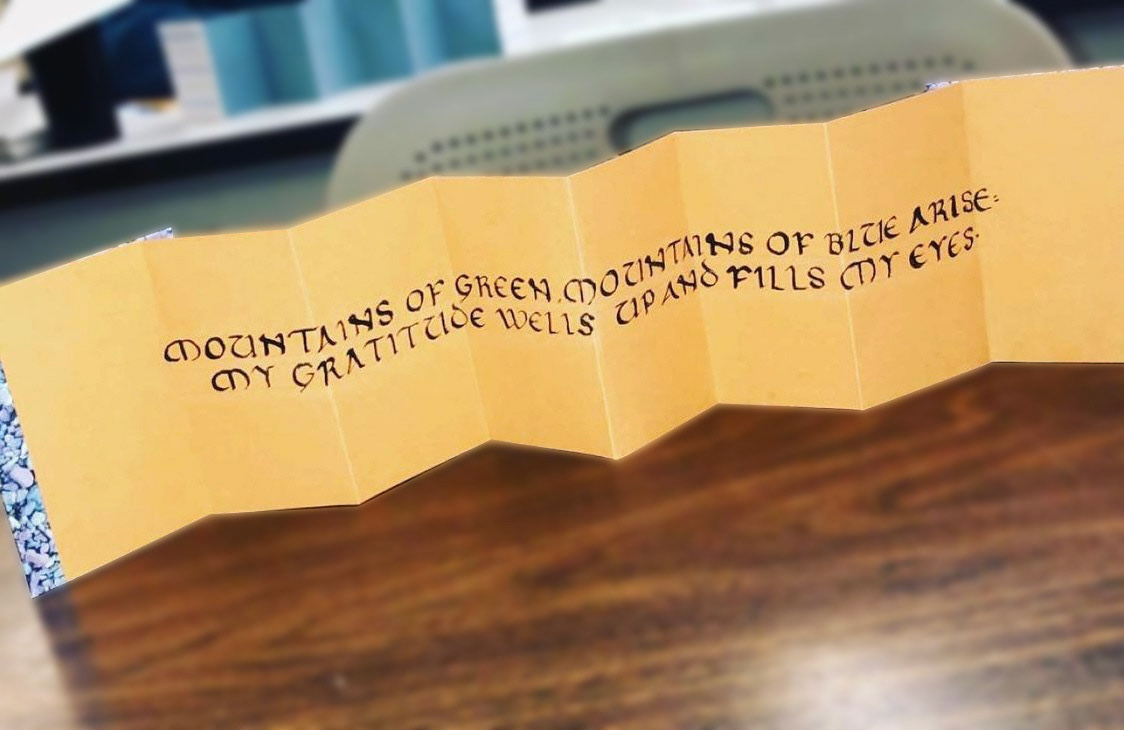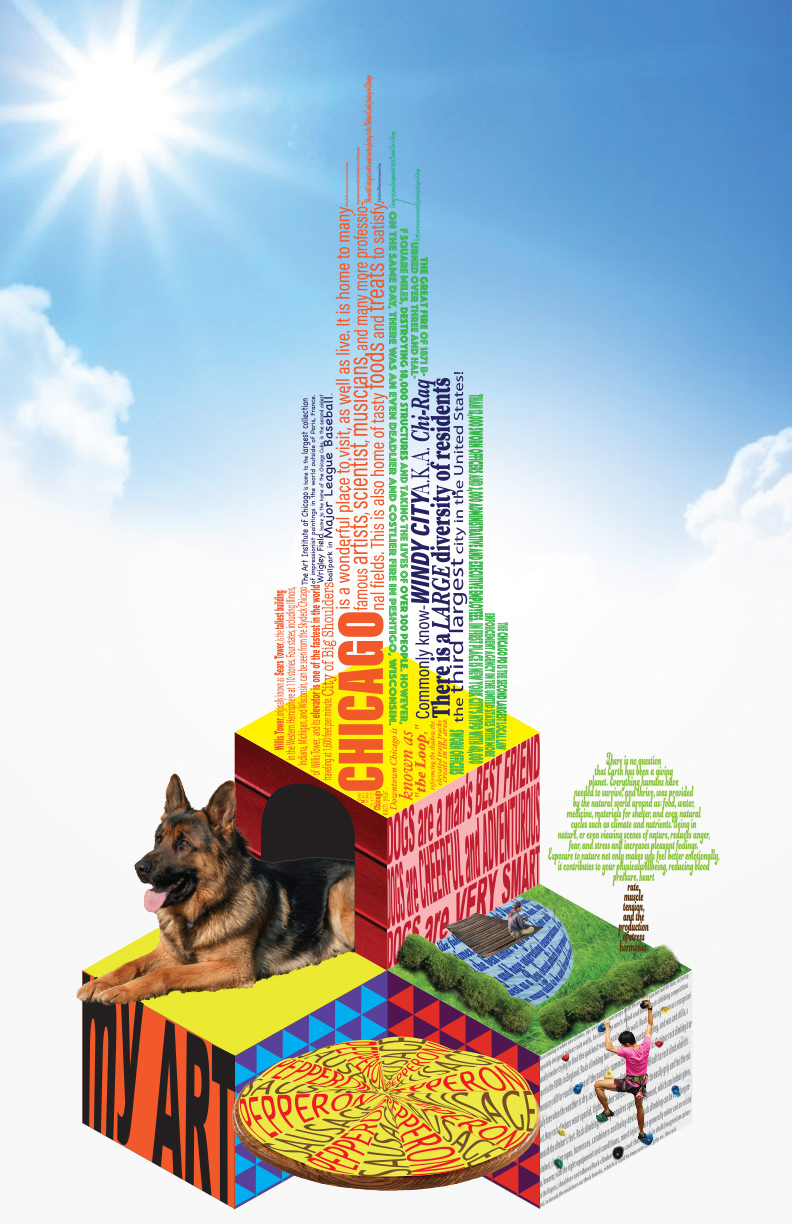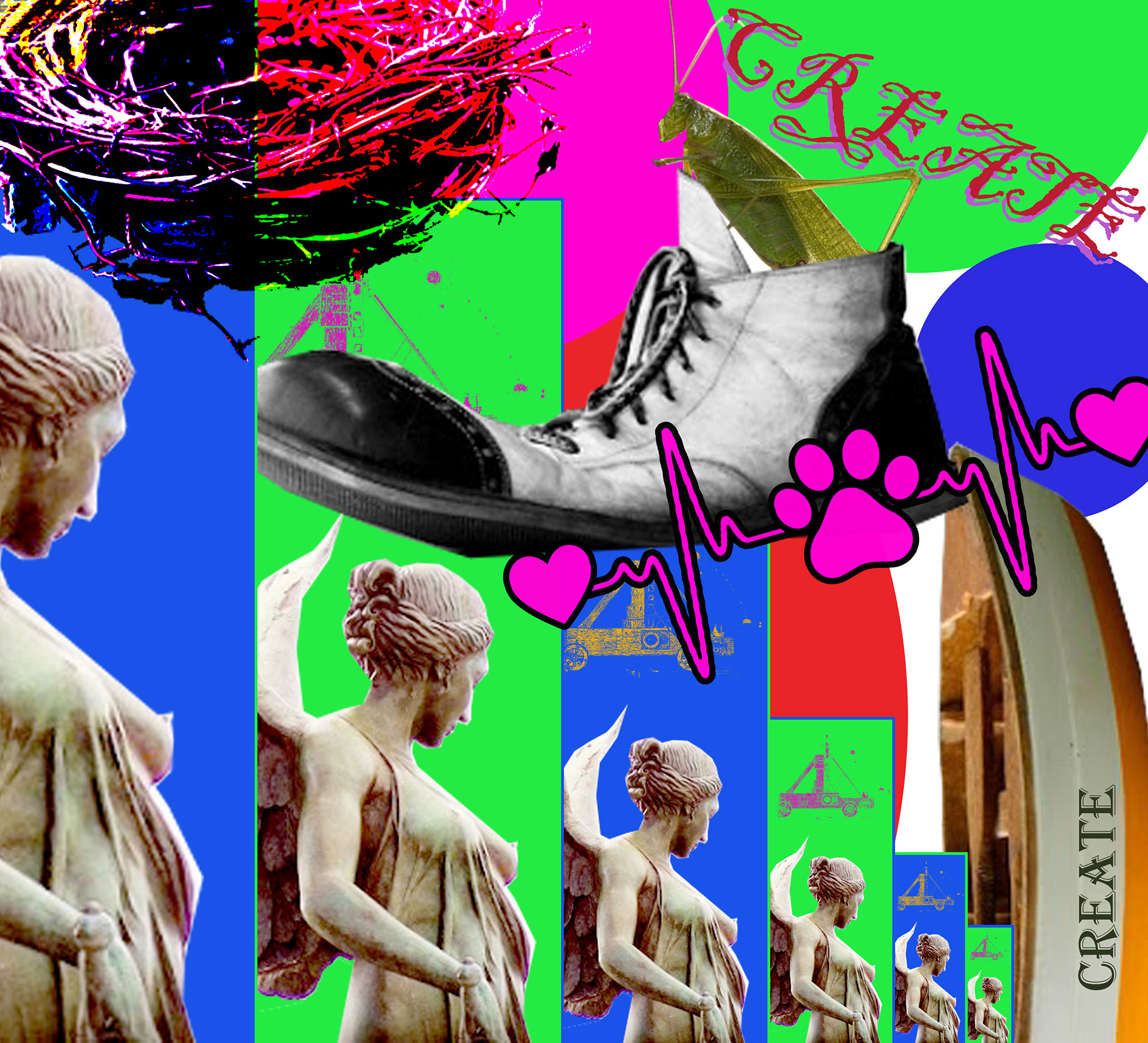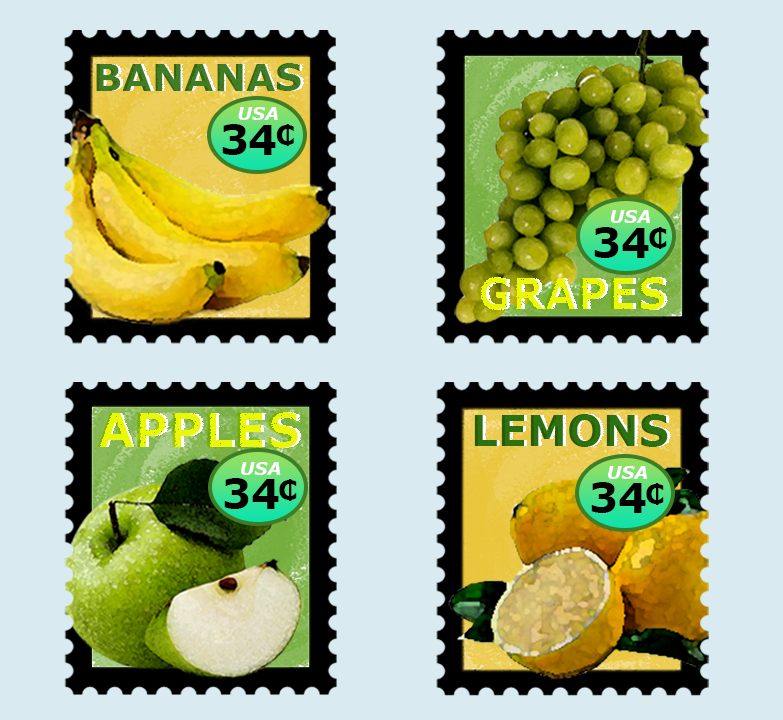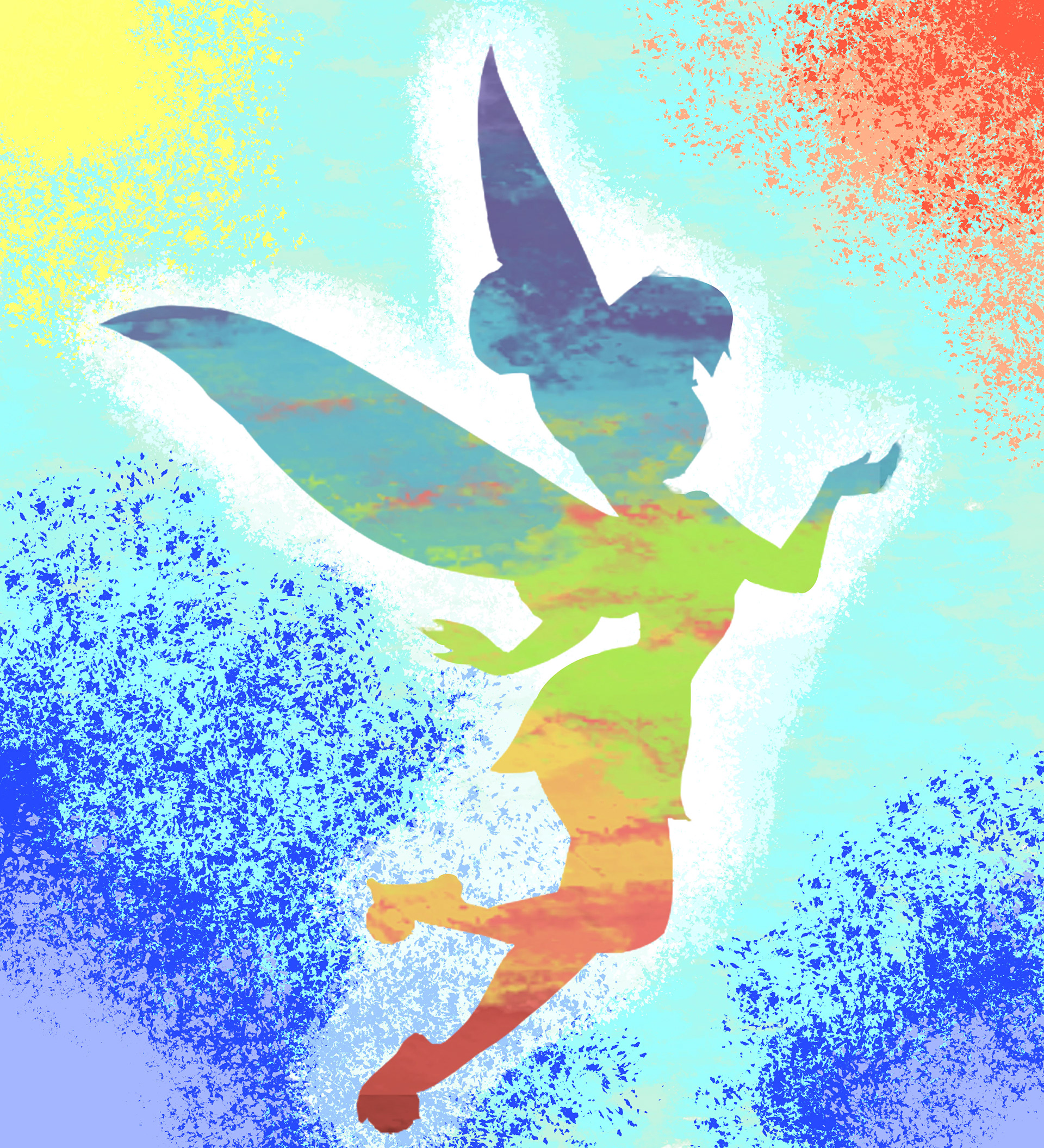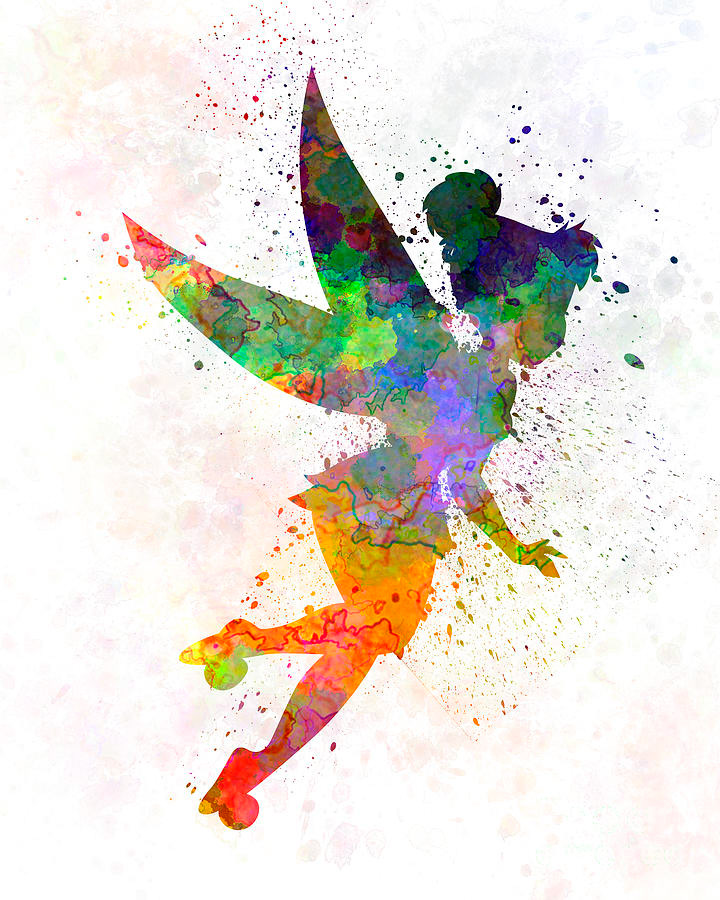 This poster created to alternate a silhouette photo. I decided to choose Tinker Bell because the features are distingiushable. Also the paint splattered background helps bring out the contrast of the silhouette.